Live, work and play in Great Falls, one of Montana's hidden gems.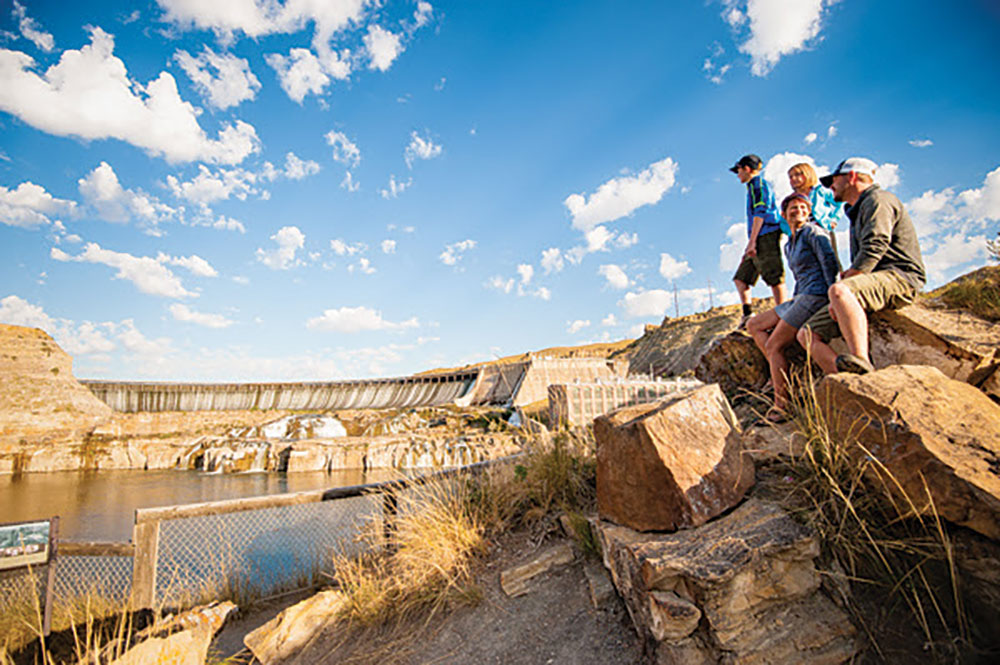 To the Market, We Go
Every Saturday from June through September, the streets of downtown Great Falls are filled with shoppers.
The Greats Falls Original Farmers' Market, which dates back to 1982, is billed as Montana's biggest farmers market.
The market features 150+ food and craft vendors who sell locally grown and homemade items. The market also offers pony rides, live music and other entertainment. When the market closed due to COVID-19, the community supported vendors by buying gift cards for next summer or paying to have fresh produce delivered.