Diverse art-centric attractions showcase Great Falls creative side.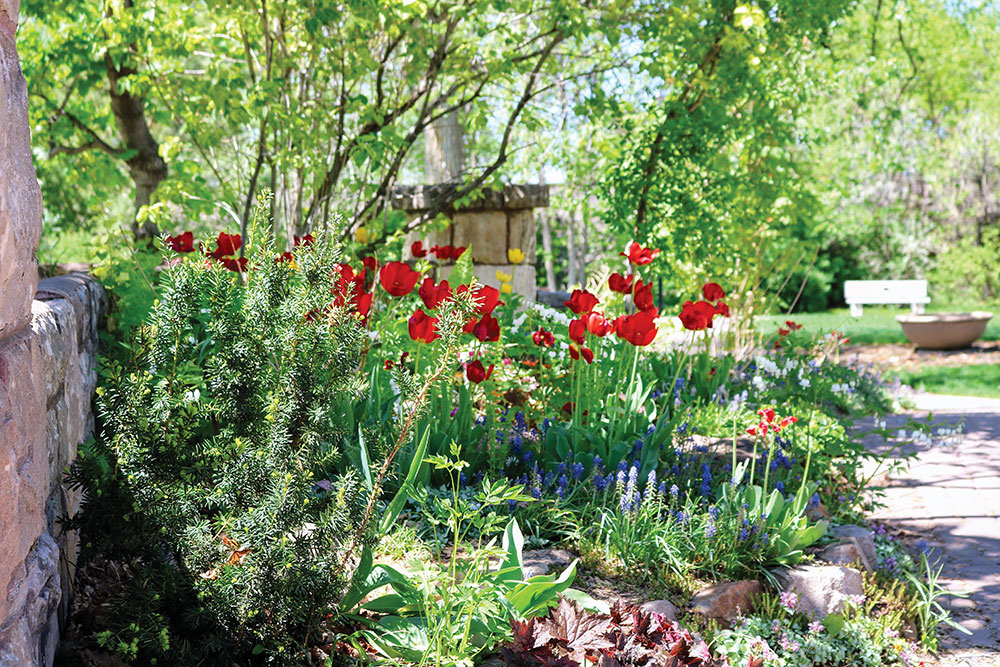 Great Falls lays claim to a diverse collection of art-focused attractions, such as downtown's Paris Gibson Square Museum of Art, which showcases modern art exhibitions in one of the community's oldest and most-beloved landmarks and features an outdoor sculpture garden.
Nearby, Wrangler Gallery showcases paintings, photographs, artifacts and other items related to Montana and the American West.
Another downtown destination offering a colorful glimpse into the past is the C.M. Russell Museum, named for Charles Marion Russell, an accomplished painter, sculptor and illustrator who spent most of his life in the Great Falls area and is considered among the foremost artists of the American West…