The Great People, Great Falls series features Great Falls community members who are doing cool things under the Big Sky.
Haley Thomas moved to Great Falls from small-town Kansas to join her husband here. Four years later, they both have well-paying jobs that give them the work-life balance to enjoy all that Montana has to offer. Read more about Haley's relocation out West and her favorite spots on her morning walk (that doubles as a commute).
How long have you lived in Great Falls, and are you a native or did you relocate to the region?
 Why did you relocate, if so?
I've been in Great Falls for over four years. I came here in May of 2017 to be with my soon-to-be husband at the time — now husband. He moved here after working in the oilfield and now works for Calumet Montana Refining. He jumped at the chance to have such a great-paying job in a fantastic community.
I lived in a small farming community in the middle of Kansas – think Dorothy's backyard. When I landed in Great Falls, you can imagine how awestruck I was by the scenery. I instantly understood the appeal and felt immediately at home. 
What do you do for work?
I am the Production Manager at The Wendt Agency. It's my job to make sure our workflow is navigated through the agency with precision. I have an analytical mind, so I love to bring innovation to our processes. Going the extra mile for our clients and my coworkers is what really drives me.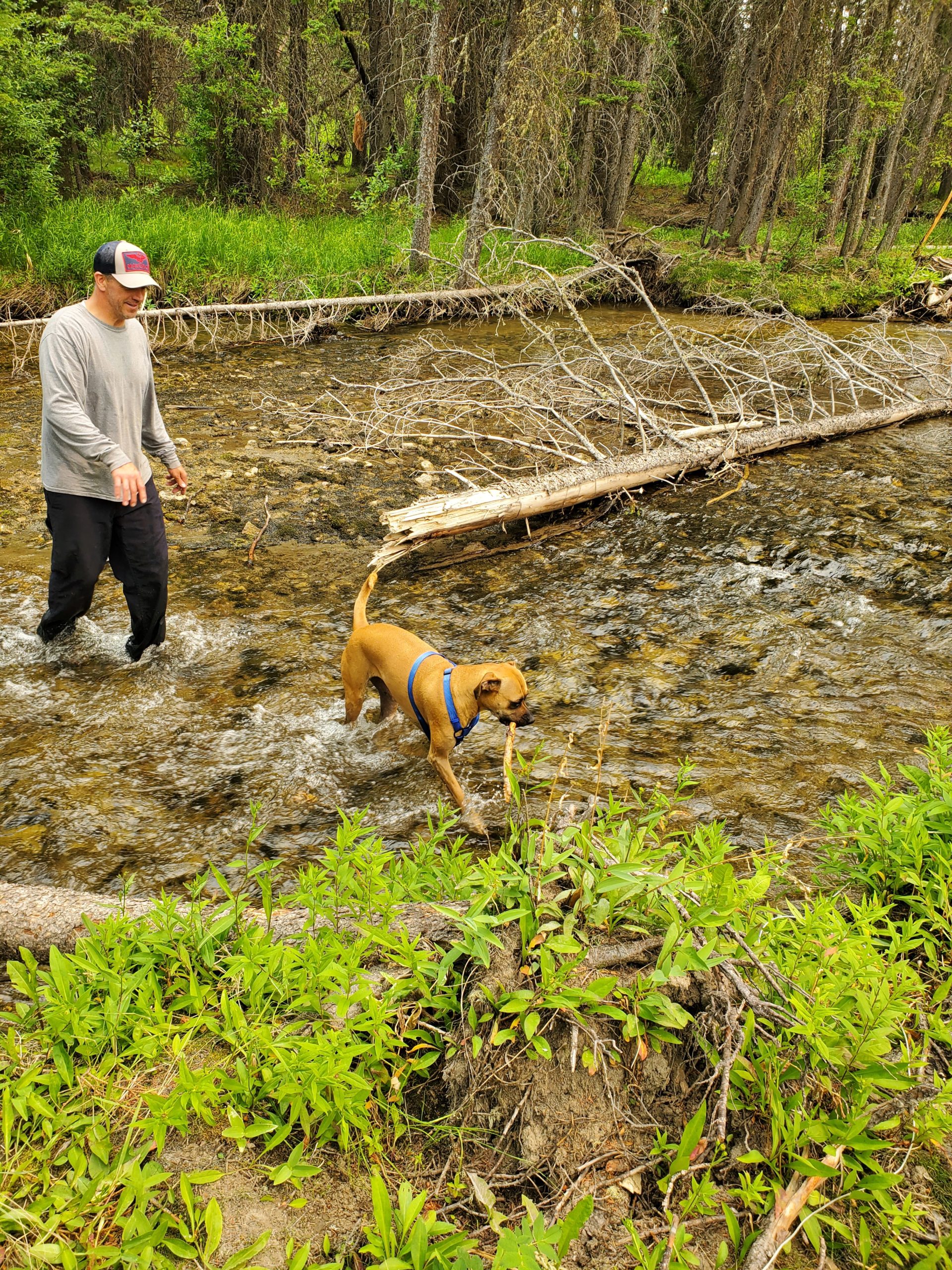 What is the best part of working/living in Great Falls? 
For me, the best part of working/living in Great Falls is that it has everything my family needs. My husband and I have great jobs with great companies. We have a lovely newer home, very conveniently located close to where I work so I can walk to and from safely and easily. There are plenty of places to eat, shop, recreate, or just sit back and enjoy the scenery. And — being from a small town where you have to drive to get ANYWHERE — if there's something other than what Great Falls has to offer, you can drive in any direction and see/do something different!
What is the best kept secret about living in Great Falls?
I love finding little viewing "treasures" while I'm walking or driving. Great Falls is full of little pieces of architectural beauty that I marvel at during my walks to work (the stair stepping masonry that wraps around this one building or the rock filled space between 2 old buildings downtown).  It's also full of large sweeping views that allow you to see for miles if you look at just the right spot (100 feet up the hill from the racetrack or the pullout by the airport).  For its size, there's just so much for people with all areas of interest.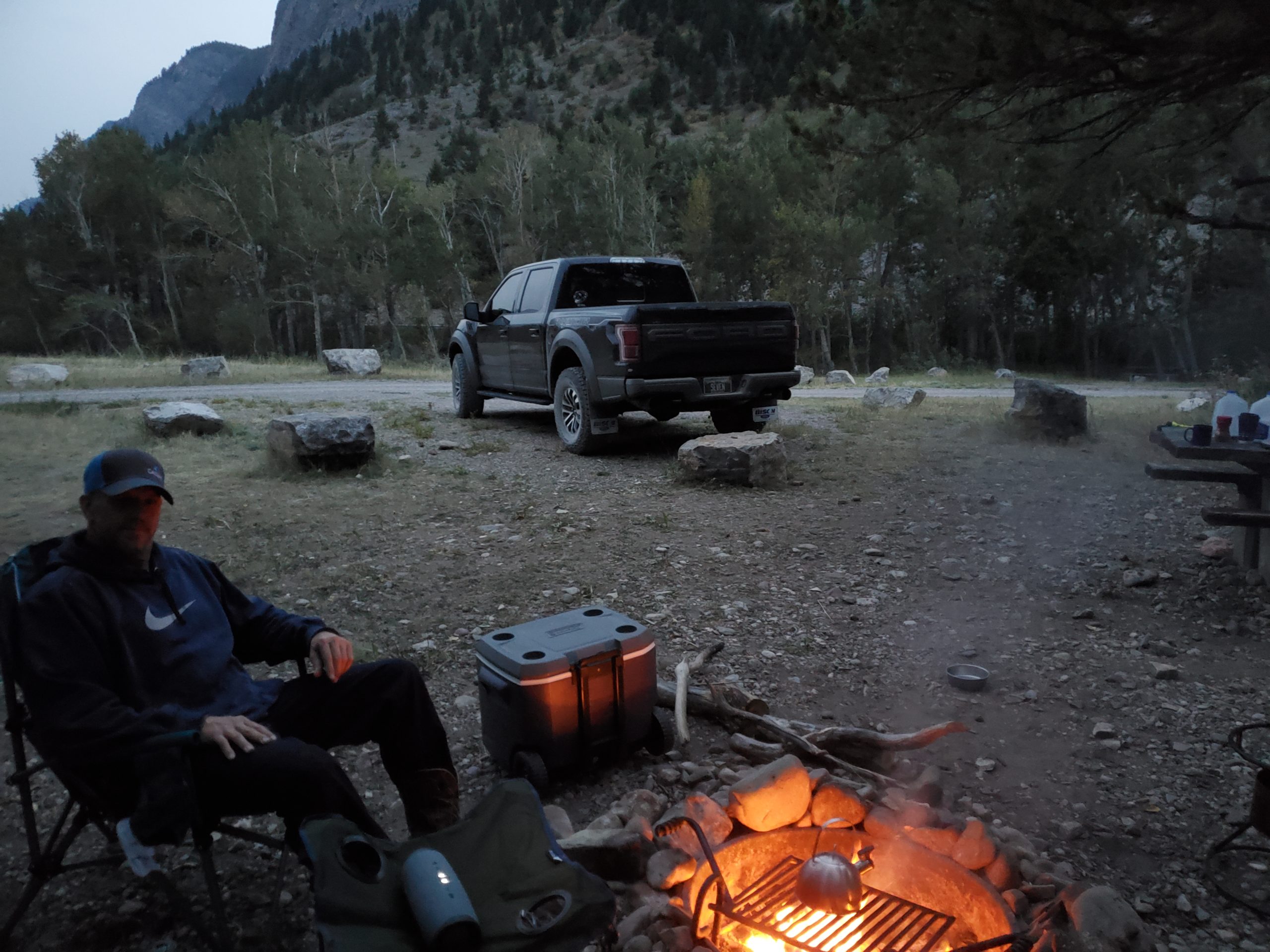 Read more stories of people doing cool things in Great Falls on our blog!