The Great People, Great Falls series features Great Falls community members who are doing cool things under the Big Sky.
Ross and Kristina met in Montana after living elsewhere and chose to call Great Falls home – opening Klover, a clothing boutique in downtown Great Falls, and starting a family, Read more about this family's choice to move to Great Falls and the life they're making here:
How long have you lived in Great Falls, and are you a native or did you relocate to the region?
Ross has lived in Great Falls on and off since he was 6 years old, and went to both Middle School and High School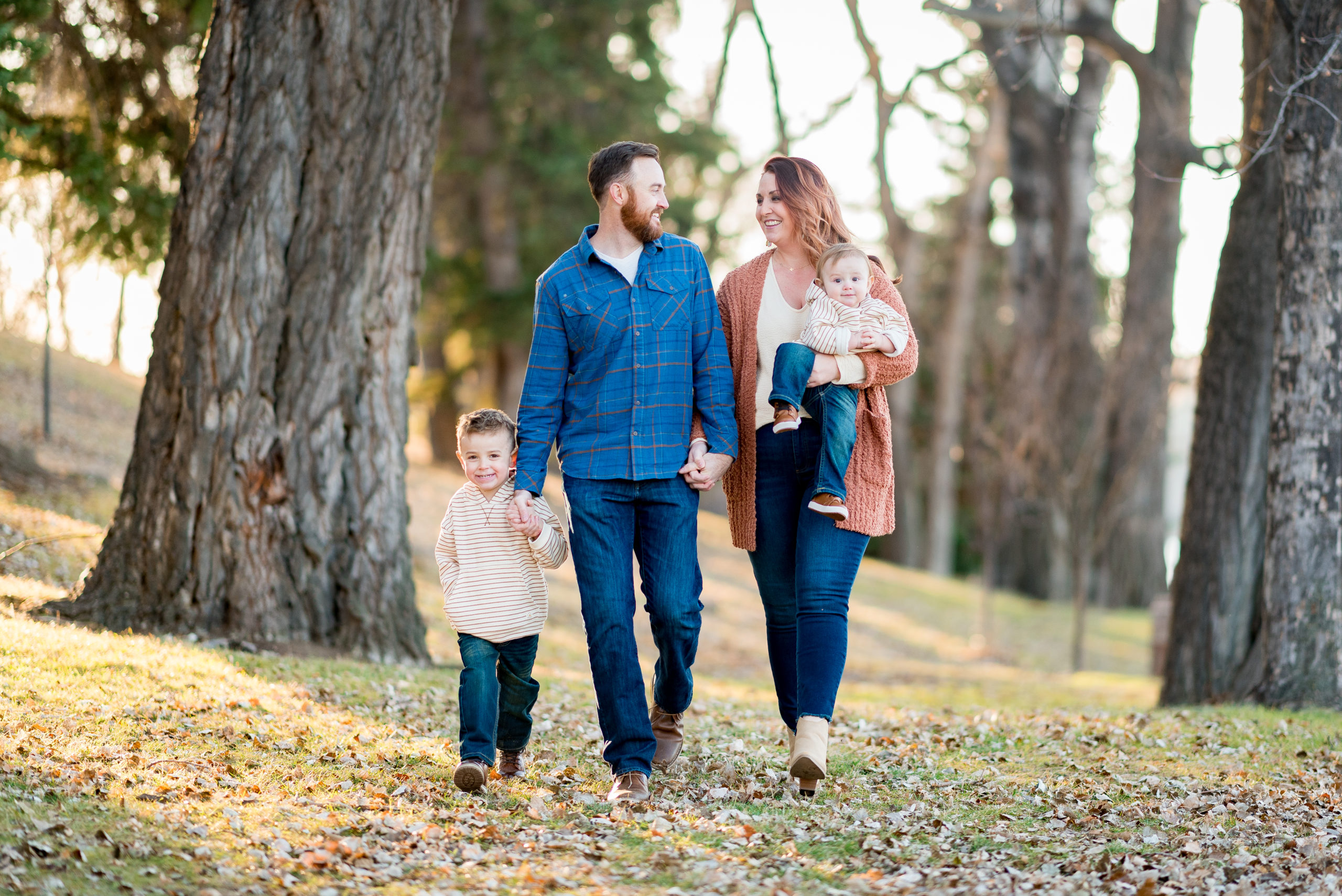 here (Go Bison!). After graduating from Montana Tech, he moved back to Great Falls and began his career as an Environmental Engineer. He is also a member of the Montana Air National Guard here in Great Falls. I (Kristina) grew up in Augusta just west of here, and moved out of state for college. After living in several different states, Montana was calling me back.  I moved back to Montana in 2014, met Ross 2 months later…moved to Great Falls not long after, and the rest is history 😊 When we were first married we tossed around the idea of moving out of state, but Montana (and specifically Great Falls) is such an amazing place to raise a family that we never did and never will.
How was it setting up a small business in Great Falls? What would you say to other entrepreneurs looking to do the same?
Starting my own small business definitely had its' roller coaster moments! Finding a space that was the right fit, researching needs that we wanted to meet in this community, finding ways to be unique and also give back to our community…and so many other things. But the really special thing about Great Falls when it comes to small businesses is how the community really gets behind them. On our opening day, we were flabberghasted by the number of people who showed up to check us out and support us. I've been in business for 4 years now, and the community support as well as how fellow small business owners rally around one other is still so inspiring and amazing to me.
To anyone interested in opening their own small business here in Great Falls, I would say go for it! Great Falls is ripe for growth right now! Our community members want new things to open, they want to see our city continue growing. Don't be afraid to reach out to other small business owners for advice, because new businesses opening is great for everyone. Don't be discouraged by hurdles you may encounter, because whether you've been in business for 1 year or 20 years, there are always going to be highs and lows to go through. Be confident in your vision and find the right people to help you make it happen. There are lots of them in this community who are ready and willing to do so.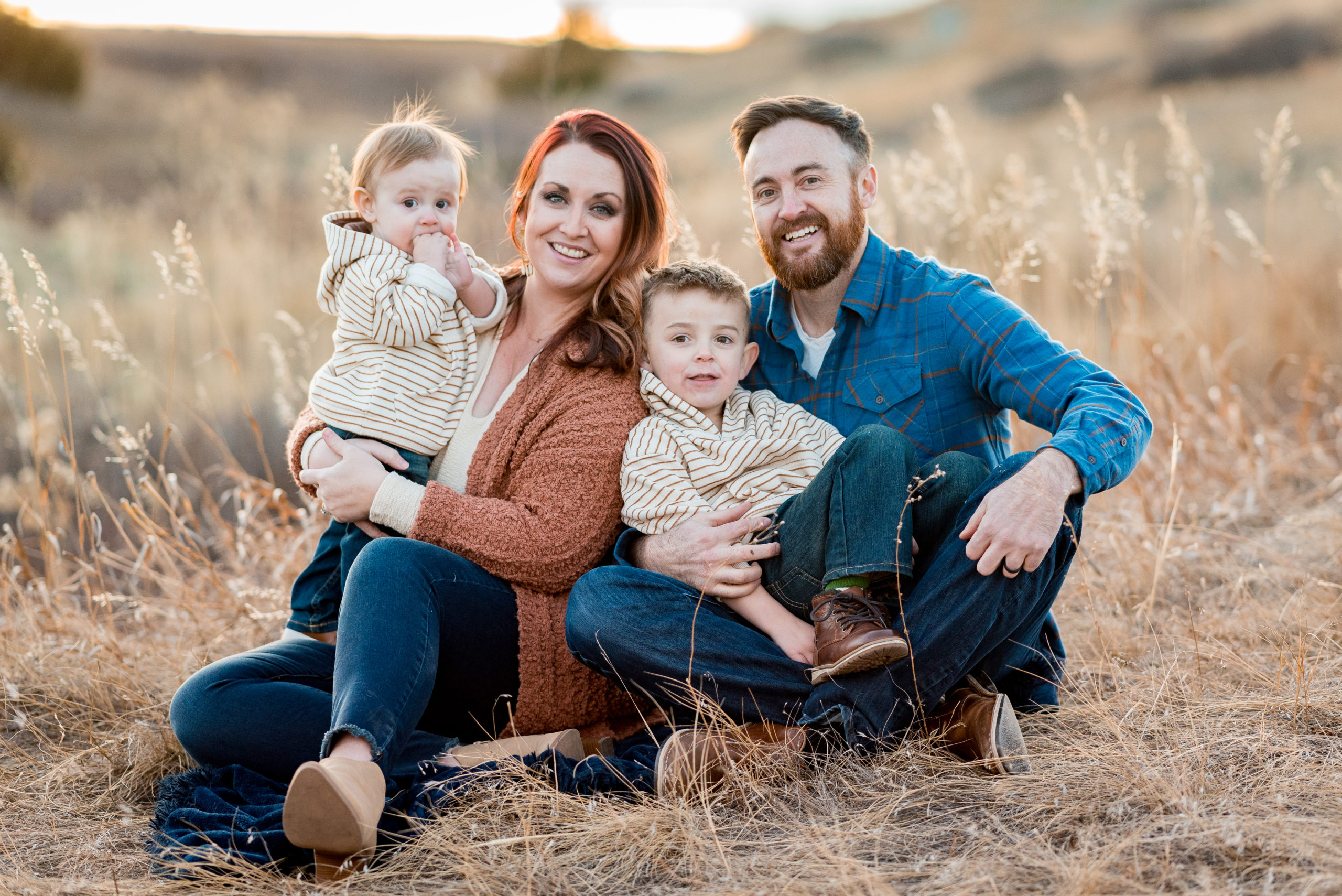 What is the best part of working/living in Great Falls?
The best part of living and working in Great Falls is the people. It is that we are a tight knit community that is so great about supporting each other. We have large city amenities, and are continuously growing and changing, but still have a small town feel. It's a great place to raise a family, and to own a small business. For us, those two things are heavily intertwined, and living in a community like ours allows us to do that.
What is the best kept secret about living in Great Falls?
One of the best secrets about living in Great Falls that  people that aren't from here might not realize, is how centrally located we are to just about everything. Within a short driving distance are numerous ski hills, gorgeous hiking trails, several lakes, Glacier Park, etc. We are located right on the Missouri which offers countless outdoor opportunities…rafting, boating, fishing, kayaking, you name it! We are also within reasonable driving distance to all the other larger Montana Cities. Also, having Malmstrom AFB here, with Military men and women who have lived and served all over the world, is such an amazing asset to our community. It brings a level of diversity to our community that plays a huge part in helping our community continue to grow in the right direction.
Read more stories of people doing cool things in Great Falls on our blog!