The Great People, Great Falls series features Great Falls community members who are doing cool things under the Big Sky.
Kylan and Lacey Hallett's story began in Great Falls, Kylan after moving from New York for a job, and Lacey after moving back. They're both hugely involved in the Great Falls community and share with us why they love their lives in Great Falls:
How long have you lived in Great Falls, and are you a native or did you relocate to the region?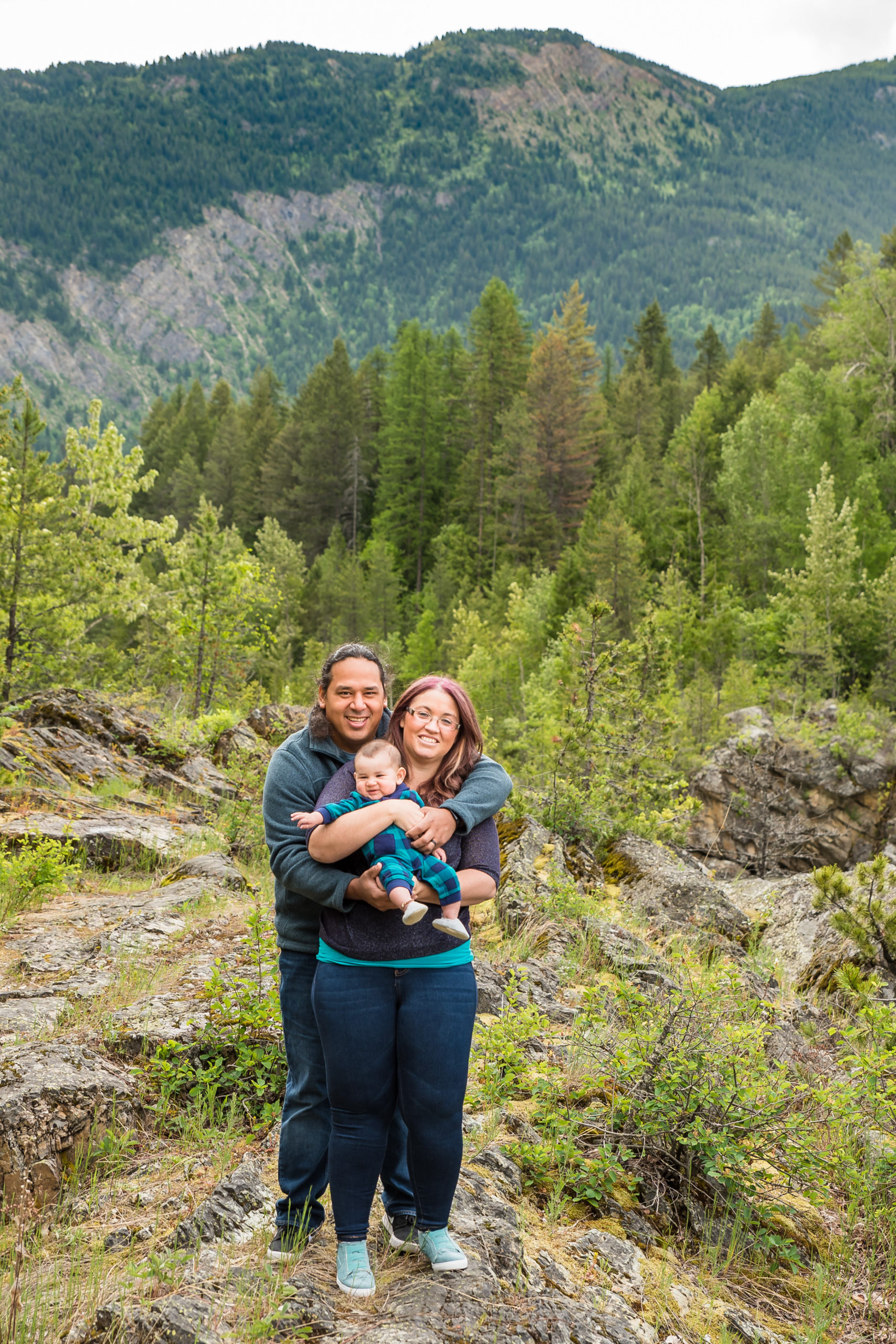 K: I relocated to Great Falls in the Fall of 2013, so I have been living here for 8+ years. I am originally from the Tonawanda Reservation outside of Buffalo, NY.
L: I am a native to Great Falls. In 2004, I moved to Oregon briefly and returned to Great Falls in late 2007.
Why did you relocate if so?
K: I was given the opportunity to coach lacrosse at the college level with the start-up program at the University of Great Falls. This came with an added benefit of pursuing my Master's Degree as a benefit of my time. It was a hard opportunity to pass up.
L: I have the storyline of the challenged teenager that left town and thought I would never look back. Returning to Great Falls was a temporary stop on the way to my career goals. But upon returning, this community immediately wrapped around me and gave me new insight into the beauty of Great Falls that I was missing as a kid.
What do you do for work?
K: I am an Academic Achievement Facilitator for the Indigenous Education Department in the Great Falls Public Schools. I have been in that position for 4 years. My role is to help ensure our Native American students graduate high school and have a pathway plan following graduation.
L: I have been with United Way of Cascade County as a Community Impact Coordinator for just over 6 years. My role is to engage community leaders around the topics of education, health and financial stability to help address root cause issues our County is facing.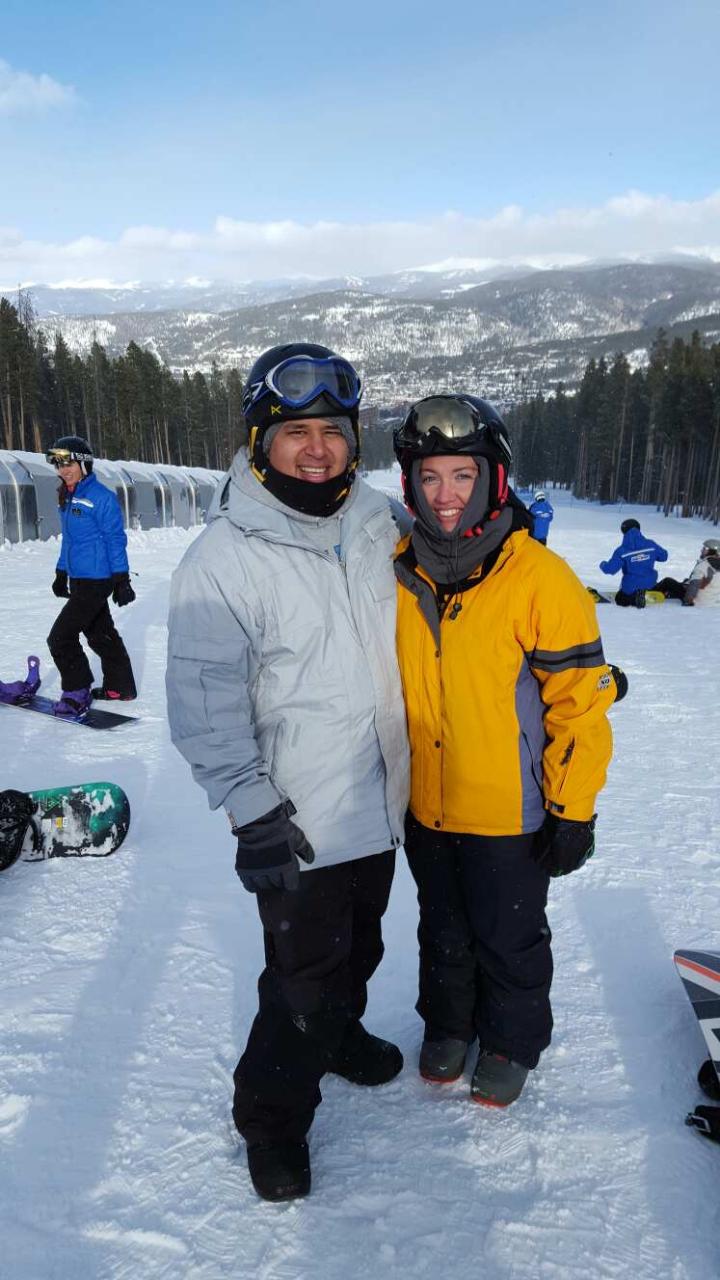 What is the best part of working/living in Great Falls?
K: I love the convenience and proximity of everything. Where I grew-up, commuting time was a regular factor in life. Now everything is five minutes away. It is also relatively quiet and safe here. That brings me confidence in growing my family here.
L: My network of people. This town is big enough that you can meet new people pretty regularly, and small enough that you will run into each other again. Six degrees of separation is more like three because someone knows someone that can help you or host you.
What is the best kept secret about living in Great Falls?
K: There is so much to do here! That said you have to be all in for this community. Once you find your people and start asking/looking for opportunities you will have a packed calendar. Our life is full of memories just because we check things out and stay open to new ideas.
L: You can do or be whatever you can dream up. We have so many things happening here under the radar and so much room to grow. If you want to volunteer, join a board, grow a career, network, or be active… there is an open lane for you. I have been a small business owner for eight years and my husband coaches lacrosse. These are things that we have personal interest in and it was a snap to make them happen.
Read more stories of people doing cool things in Great Falls on our blog!