If it was up to us, this list would be a never-ending scroll of all the amazing opportunities that Great Falls has to offer. Think fly-fishing the Mo at sunrise, backpacking through the Bob Marshall Wilderness, drinking craft beer with friends, taking in priceless works of western art … but we get it – you've got things to do and dreams to achieve. So, we thought we'd make it easy on you. Here are the top five reasons you should drop everything, make a move, and embark on a new frontier in Great Falls, Montana.
1. Endless Adventure
Let's be real – when it comes down to it, the overwhelming draw to move to any Montana city is the endless amount of outdoor recreation. That's especially true for Great Falls! With the mighty Missouri River at its center and majestic mountains looming in every direction, Great Falls is a hub for epic, year-round adventure. Hiking, biking, camping, kayaking, skiing, hunting – when you live in Great Falls, it's all just outside your doorstep. And don't even get us started on the views!

2. Electric Opportunities
In Great Falls, climbing mountain peaks is just the start. Whether you're looking to find a position at an established company, or you have dreams of paving your own way forward, your career can reach new heights in the Electric City. Not only is Great Falls home to national brand offices like D.A. Davidson, Centene, and Blue Cross Blue Shield, but we also boast some of the greatest opportunities for entrepreneurs across the state. From healthcare and engineering to construction and graphic design, you'll find dedicated employers who not only care about work-life balance but encourage it!

3. Downtown Vibes
If good eats, craft beer, late-night balcony hangs, and vibrant street art is the vibe you're after (you know what we're talking about), then say no more. With specialty coffee shops on nearly every block and murals around every alleyway, downtown Great Falls has become the go-to spot for food, drinks, shopping, and live entertainment. While we can't lay claim to having big-city traffic (who wants that anyway), we will admit to being the perfect combination of "city lights" meets "charming mountain west."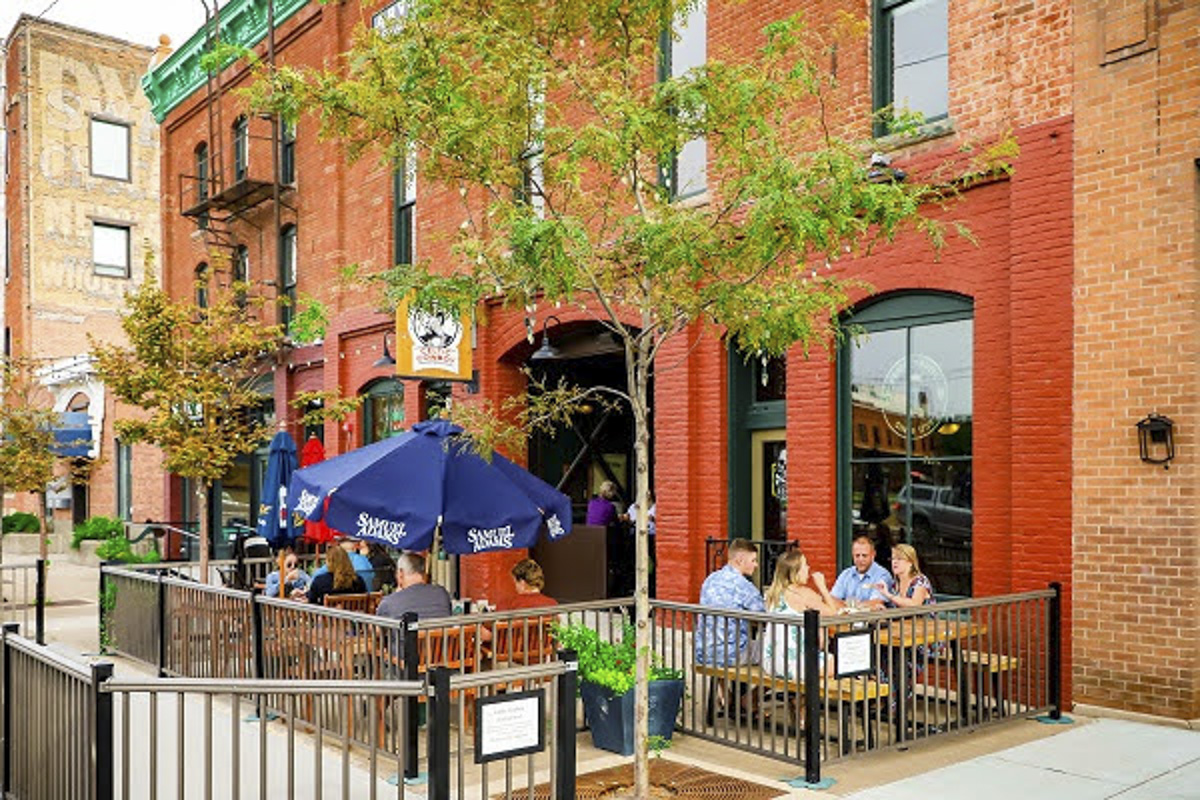 4. Affordable Housing
What if we told you that you could swap your hour-long commute and pricey apartment for a pre-happy hour evening tube along the Missouri River before heading back to your house on a nice plot of Montana land? While there is a wide range of housing options to choose from in Great Falls, there's one common denominator everyone can agree on: affordability. With a median home value of about $249,800, whether you're searching for a fully-stocked apartment, a house in an established neighborhood, or you're interested in building your own home, you can rest assured that your dollar will go further in Great Falls.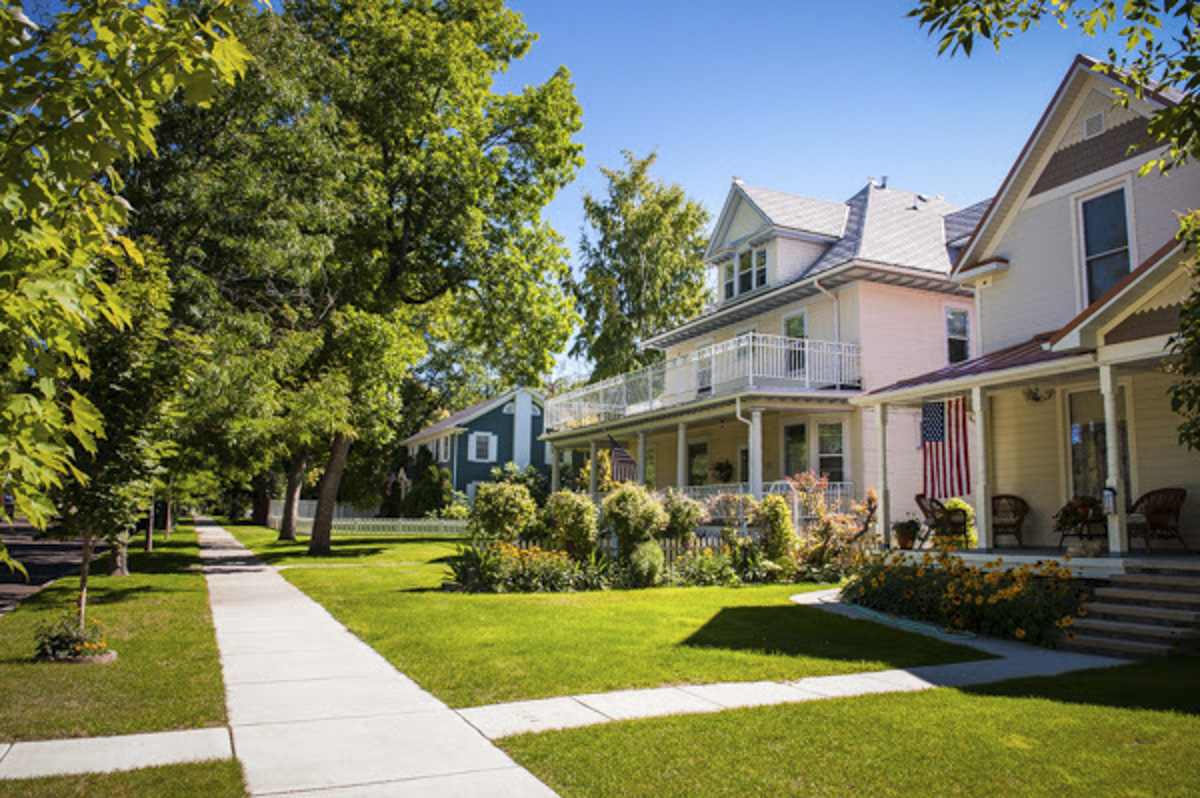 5. A Thriving Culture
The Basecamp of Art and Adventure. The Western Art Capital of the World. The Art and Soul of the American West. If there's one thing Great Falls is known for nationwide, it's being a community that celebrates culture and creativity. Steeped in Native American history and home to Charlie Russell, one of the greatest western artists of all time, Great Falls can't help but embrace its thriving culture. From western art galleries and history museums to annual Pow Wows and sculptures scattered throughout the city, you're guaranteed to find art and inspiration around every turn. And we can't imagine it any other way.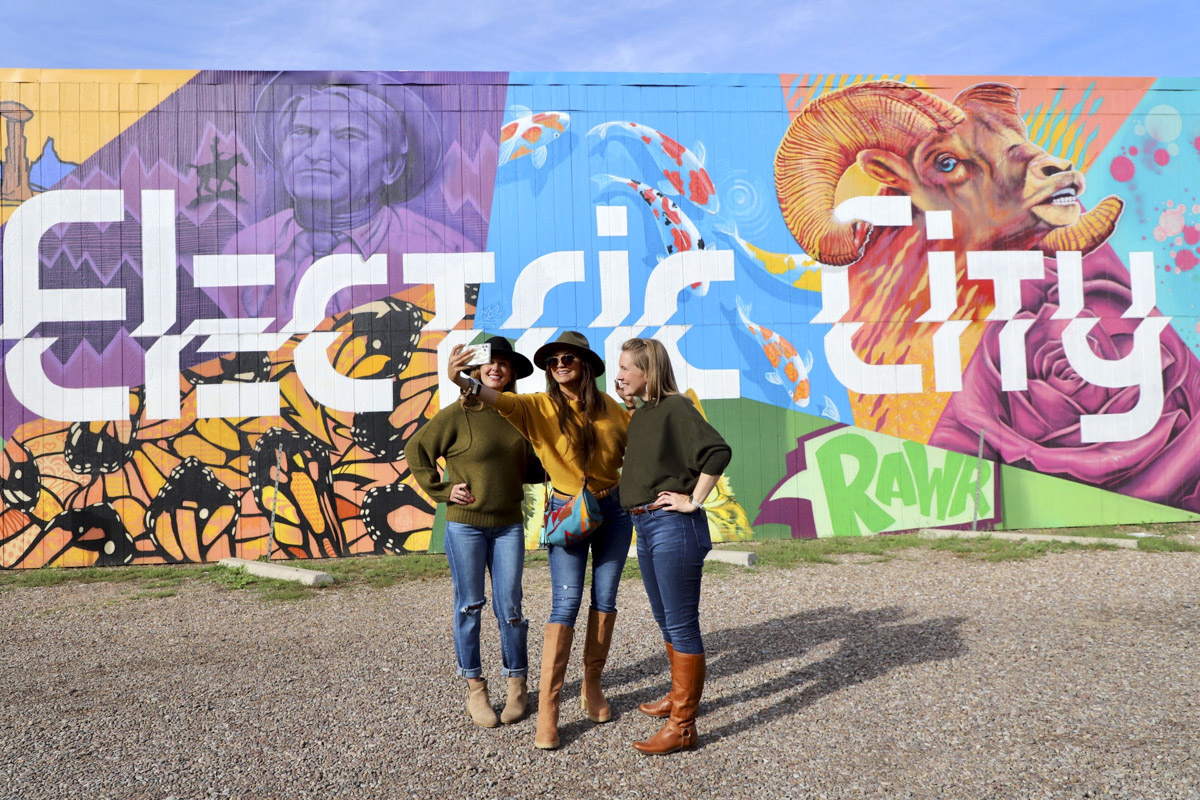 Need more convincing? Download Great Falls Livability Magazine or follow us on social for daily inspiration on why Great Falls, Montana is the place for you!