Megan Karls moved to Great Falls, Montana from Milwaukee Wisconsin in 2012 and has been active in the arts community here ever since. We asked Megan a few questions about her life here – read on for her insider info!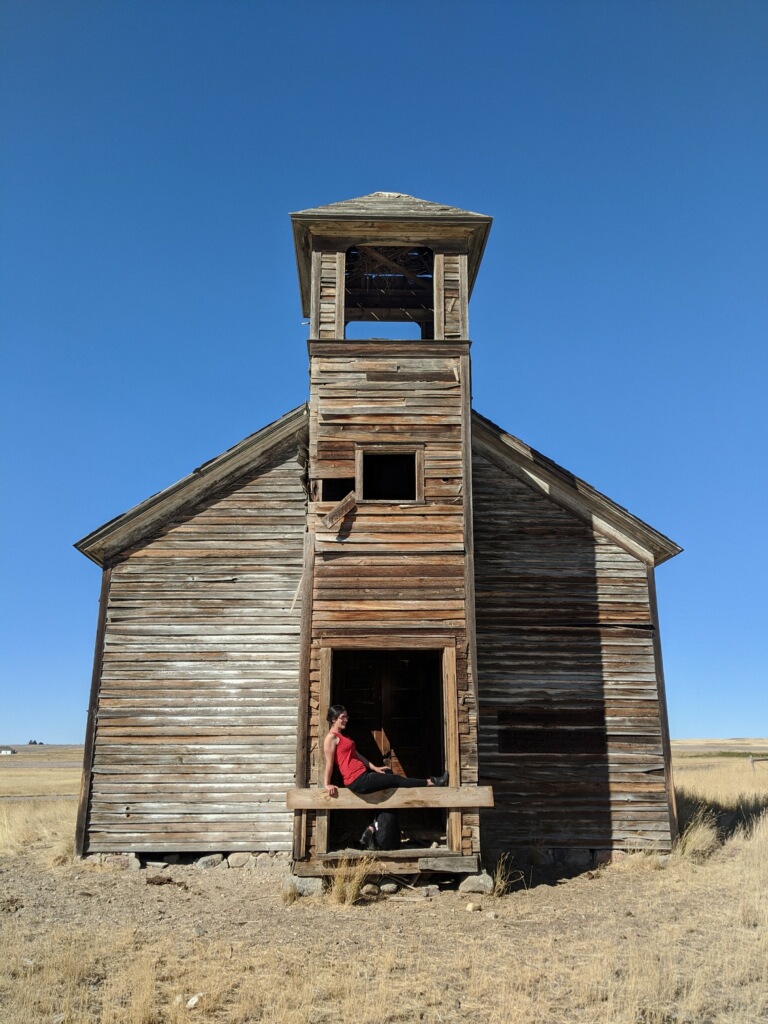 What do you do for work?
I am a concert violinist, and was hired to move here by the Great Falls Symphony Orchestra, a terrific organization with which I am proud to be a principal member.
What is the best part of working/living in Great Falls?
I love living downtown, and walking in the abundant Central Montana sunshine to see live music, tasty independent restaurants, and of course, visit friends!
What is the best kept secret about living in Great Falls?
Great Falls is one of the most unpretentious places I've ever been. Whoever you are, whatever you do for a living, whatever part of town you live in, Great Falls' people are kind, friendly and open.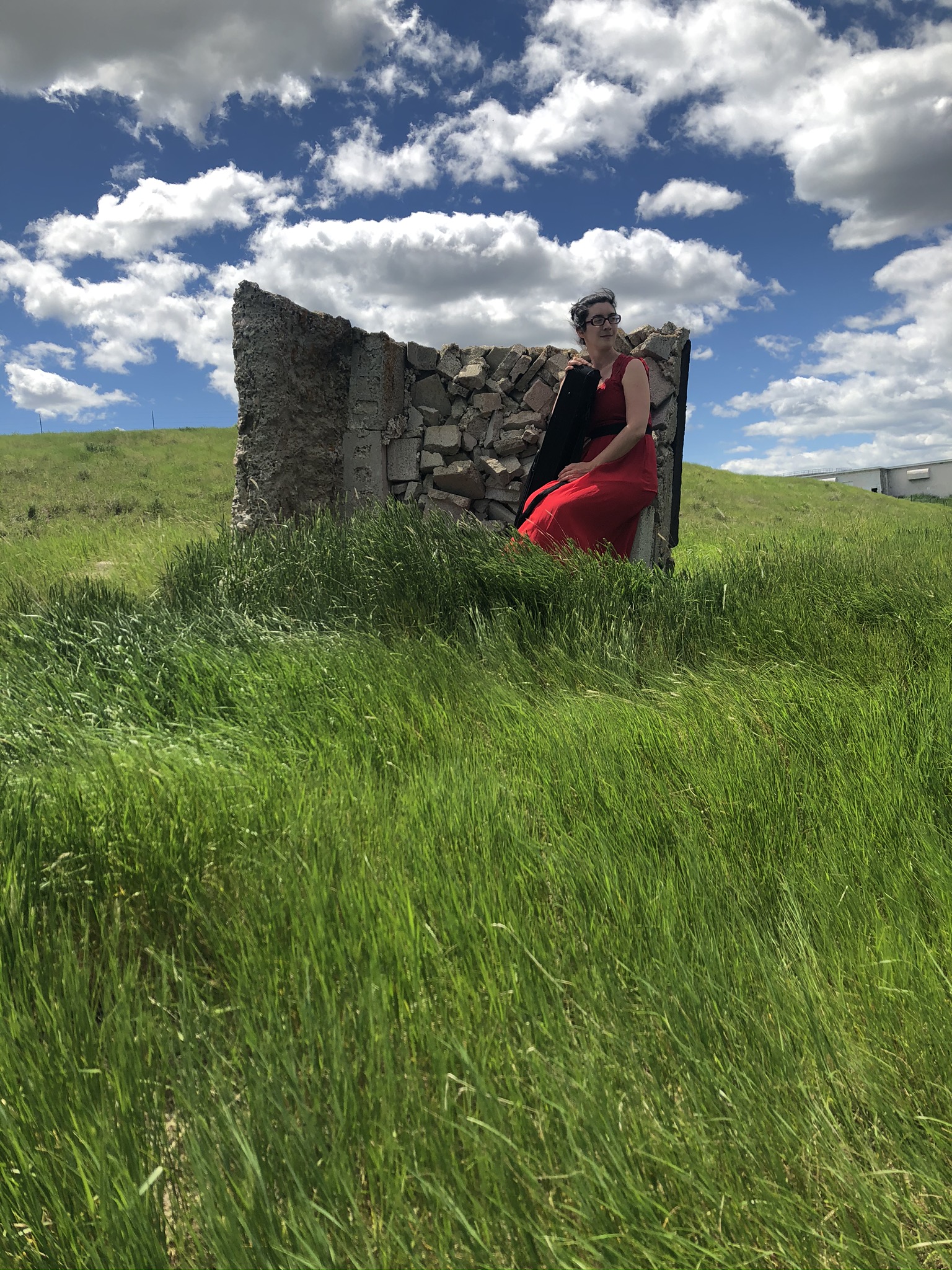 Anything else you'd like to share?!
I recently embraced my love of Central Montana into a recording project of music videos performed inside abandoned military installations in the region. If you're curious about the history, locations, or what solo violin sounds like in a decaying missile defense structure, you can learn more here, or pick up a copy at Great Falls' favorite independent bookstore, Cassiopeia Books!  https://gofund.me/a8779b10
Read more on our blog!
The Great Falls, Cool People series features Great Falls community members who are doing cool things under the Big Sky.